Software Development
Building beautifully designed platforms and applications that customers want to use.
Our expert team of engineers and designers will help you bring your ideal future-proofed digital product to market, on time and within budget. This could be an entirely new product, an enhancement or reimagining of an existing tool or an extension of your current portfolio. We know that you want to start delivering value to your users as soon as possible while ensuring you get the results you and your customers need. Our strategic approach means we  build future-proof solutions that your users will love and are aligned with your business goals. Every project is built on scalable architecture using the latest technologies. We don't create products for now, we create them for the future.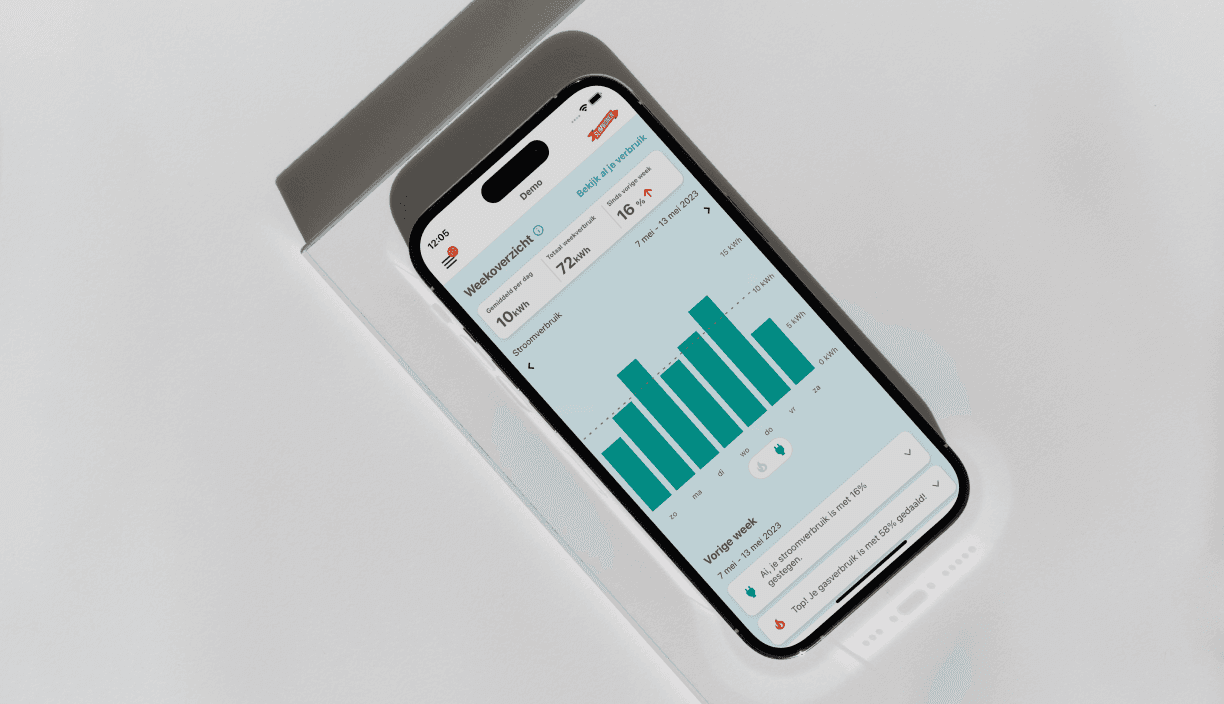 How our digital software development approach works:
We build tailor-made digital products that align user needs with your business goals
By getting a deep understanding of your market and your customers we create the platforms and applications that will set you apart from competitors. We challenge assumptions, having the courage to disrupt the market while making sure your customers are engaged and enjoy an exceptional experience.
Our development process is strengthened by integrating commercial strategy and UX Design
We work together in sprints (two to four-week phases) which ensures requirements are met and we make the right decisions from a strategic, design and technical perspective. This is a far more efficient way of working and creates the best product with the minimum impact on your time and resources. Once we have created a roadmap we can develop a prototype within a matter of weeks, conduct thorough user testing and deliver a complete, validated platform or application: ready to go to market and ready to delight your users.
We focus on security, scalability and maintainability
We take a great deal of pride in our work and are committed to creating the highest quality products. We always adhere to best practices regarding the security, scalability and maintainability of your product. Our goal is not to get your product done, but to deliver a solution that will grow with your company, long into the future.
Deliverables
We are a full-service digital agency with expertise in a wide variety of digital products. Our collective experience spans a range of B2B and B2C industries and businesses of all shapes and sizes. Whether you need a SaaS platform, B2C mobile app,  website or webshop, we can make it happen. We manage every part of the process; from strategy to design, implementation and management. We can also guide your overarching digital growth strategy as you prepare for the future.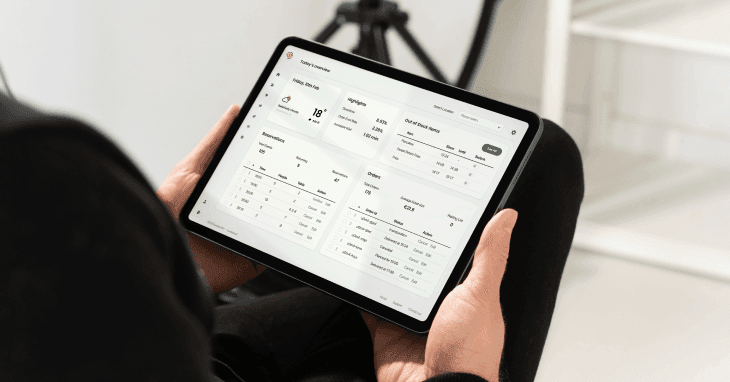 To create digital products that work for users and your business, you need the right design partner. Find out why we are the best choice.
These are just some of the digital products we can create for you
Custom software
We specialize in crafting tailor-made software solutions that not only stand the test of time but also adapt seamlessly to the ever-evolving tech landscape. Our top priority is safeguarding your data, while our intuitive designs are meticulously crafted to cater to the unique preferences of your user base.
Custom web apps
We specialize in crafting web applications that not only enhance engagement, drive conversions, and foster customer loyalty, but also provide lasting value.
Custom mobile apps
We create future-proofed, mobile interfaces that look and feel great on all devices. We'll ensure your data is protected, the design is intuitive and that it meets the needs of your user groups.
Custom websites and platforms
We'll deliver a mobile-responsive website that offers a superior branded user experience and a seamless customer journey. If you want to manage your own content, no problem. We'll create your site with a content management system that your team will find intuitive and simple to use, and is set up to perform better in search engines.
Custom webshop / E-commerce
Our team will create a secure quick-loading webshop that fulfils your business goals and drives conversions. We make it easy for you to communicate with customers and build trust through integrated user reviews and secure payment pathways.
Custom 3D web experience
We design immersive experiences that captivate, excite, and inspire, featuring cutting-edge VR, AR filters, and dynamic 3D web animations.
Next up
Innovation & Growth