We build scalable custom software for innovators
Through groundbreaking strategy, design, and software development, we uncover the cultural tensions and human experiences that make businesses stand out and stand for something.
Don't take our word for it.
"Miyagami helps a financial services company develop a bespoke and scalable website for the company's trading and data."
"Miyagami worked very efficiently, delivering high-quality work ahead of time without sacrificing quality."
"Miyagami completed the project and we are delighted with the results. Their effective workflow was especially appreciated."
"The team was highly communicative and efficient with their workflow, and stakeholders were impressed with the team dynamics."
"Miyagami improved the structure of an existing app with the goal of achieving a complete redesign of the mobile app."
"Miyagami helped us develop an AI model, and the outcome is working well, something we can truly work with."
"Miyagi designed and developed an entirely scalable, cloud-based web application, which shows quick and precise estimations. "
"Miyagami delivered a user-friendly and easy to update website that received positive feedback from the end client."
We have seen how many companies failed having their custom software built.

Here's how we solve that.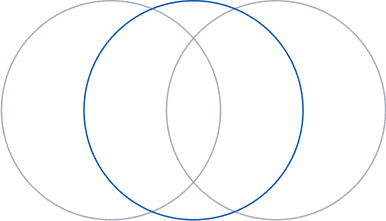 We integrate technology, strategy and design from the start.
In this way, we not only make products that people want to use, but our solutions are also scalable and cost-efficient. We include each of the aforementioned aspects in every step of the process, ensuring that the product is aligned, meets the customers needs and can scale in the future (future proof).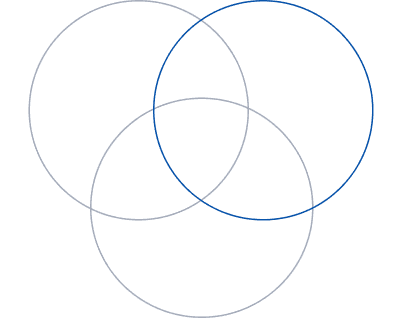 We ensure that our clients have control, ownership, and understanding of their custom software.
We want to make technology accessible and understandable, as the digital landscape is constantly changing. For someone who is already unfamiliar with the technology, it's impossible to keep up. This means that clients will face issues where their digital partner/developers can tell them anything which they take at face value.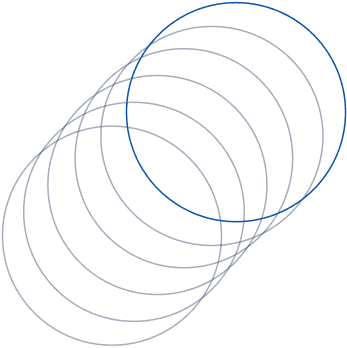 We take our clients by the hand and grow their business.
We achieve this through a combination of maintaining the application, but also thinking along with them to improve multiple aspects of the application, the business model and to ensure it stays future proof. We do this with the same team that they worked with during the project, and a network of partners that can provide additional services.