Discover how we create exceptional mobile and web apps
Through groundbreaking strategy, design, and software development, we uncover the cultural tensions and human experiences that help businesses stand out and stand for something.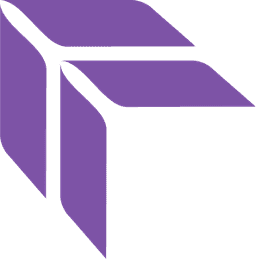 Digital Strategy
We help companies tackle some of their most complex challenges. By integrating design and engineering throughout the process we create and deliver a strategy that aligns business and user needs. We'll help you develop the plan you need to get a competitive advantage, long into the future.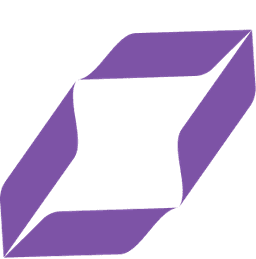 UX/UI Design
From user research to visualisation, prototype to launch and ongoing maintenance we are focused on your success. We get to the heart of how people use your products and uncover ways to serve them better. We challenge assumptions, test and learn, experiment and discover. Ultimately creating a product that puts your competitors in the shade.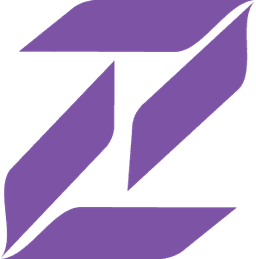 Software Development
Whether you need a custom web or mobile application, a website or a webshop, we can make it happen. Our full-service agency creates superior, intuitive experiences that delight users and ensure you achieve your strategic commercial goals. Our products are scalable, secure, and look and feel great on all devices. We make sure your digital products deliver value to your business and your customers for many years ahead.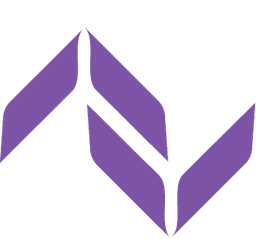 Innovation & Growth
We equip your business for a digital future and put you in the best position to attract a new audience and retain your loyal customer base. Through in-depth user research we identify areas for growth and enhancement while maintaining and scaling your current products. We put you in control of your digital portfolio and connect you with our trusted partners in marketing, SEO and other digital professions as your business evolves.