02-08-2023
Junior full-stack developer
Miyagami is looking for a Full-stack developer who is willing to join our team. We are a forward-thinking team of developers, designers, and strategists creating the next generation of digital solutions. We partner up with founders and organizations to build digital products that drive business models and keep people engaged. At Miyagami we believe that to deliver a good technical product, the technology behind the product is as important as the design. We strive for a future where tech is sustainable and accessible for all.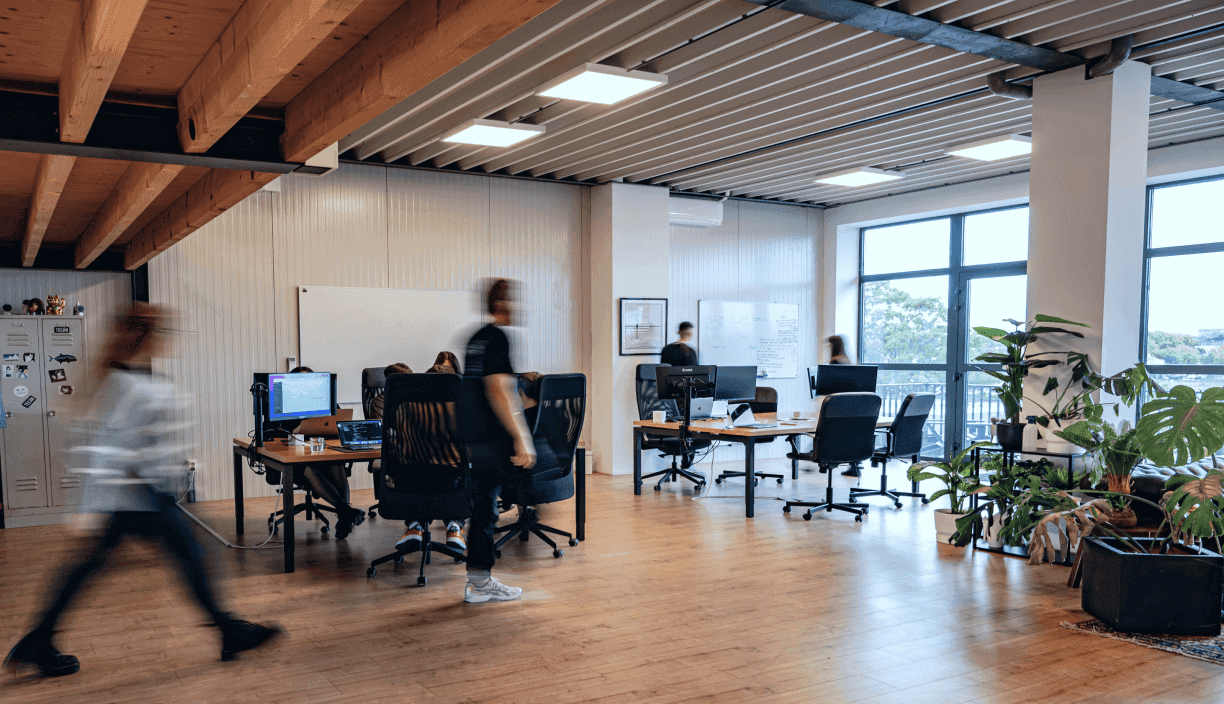 The role
As part of our team, you will be responsible for writing clear, concise, and well-documented code for multiple projects. Together with your engineering team, you will contribute to the development of an innovative solution that will provide the optimal consumer experience for our clients. We provide an open and professional working environment where our employees receive all the tools to steepen their learning curve, make an impact, attain their goals on a professional and personal level and contribute to the growth of Miyagami.
Responsibilities and duties
Your day-to-day responsibilities will look like this:
Coding - building solutions for certain functionalities of the projects.
Collaborate - with your team and exchange every two weeks from project to work on multiple projects with different developers.
Coaching - run feedback sessions with your team to enhance your learning curve.
Code Review - reviewing your and your team's code to improve each other coding skills.
Documenting - document all your code into technical documentation.
Requirements
Bachelor's Degree in Computer Science, Mathematics, Physics, Statistics, or related computing fields.
At least one year of work experience
Experience with the following: JavaScript (Next.js/Typescript), Node JS, Tailwind CSS, Supabase / Firebase.
Optimize software for maximum speed and accessibility.
Write clear, concise, and well-documented code.
Effectively manage timelines and expectations.
Perks
You will get the opportunity to join a young and progressive thinking start-up, where your actions can make a difference.
The ability to work in a dynamic environment with a start-up mentality.
Learning about the newest state-of-the-art technologies.
The possibility to learn how to code in multiple languages.
Learn to use business communication tools (Productive, Github).
Lunch at the office.
A personal development plan and budget.
We are looking for someone that wants to put in practice their coding knowledge, further develop themselves in this field, and ultimately become a well-rounded professional with great soft skills.
Sounds like the right fit?
Apply now
Fill in the form to apply to this position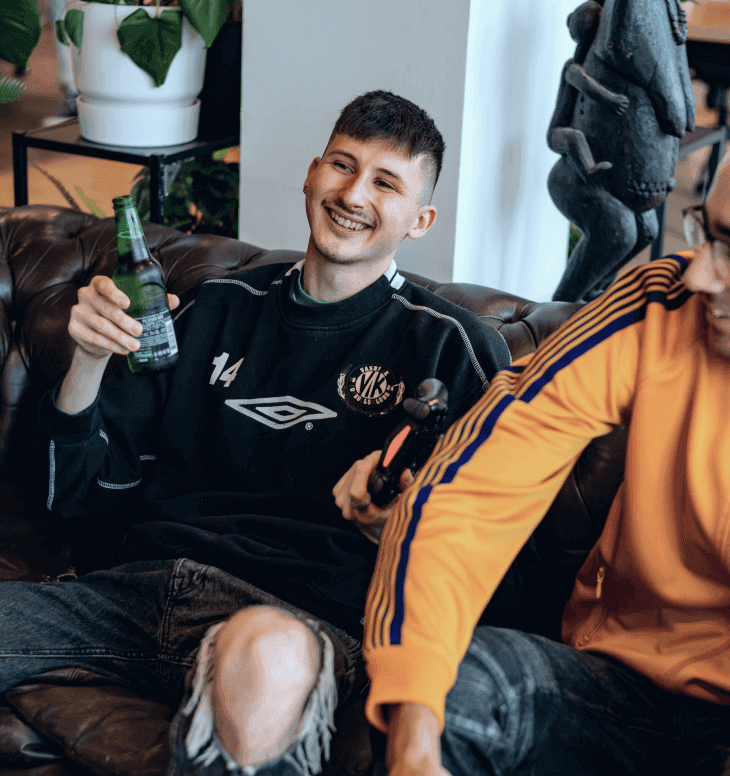 Next up
Check out our cases