02-08-2023
Junior UX/UI designer
Miyagami is looking for a UX/UI Designer who is willing to join our team. We are a forward-thinking team of developers, designers, and strategists creating the next generation of digital solutions.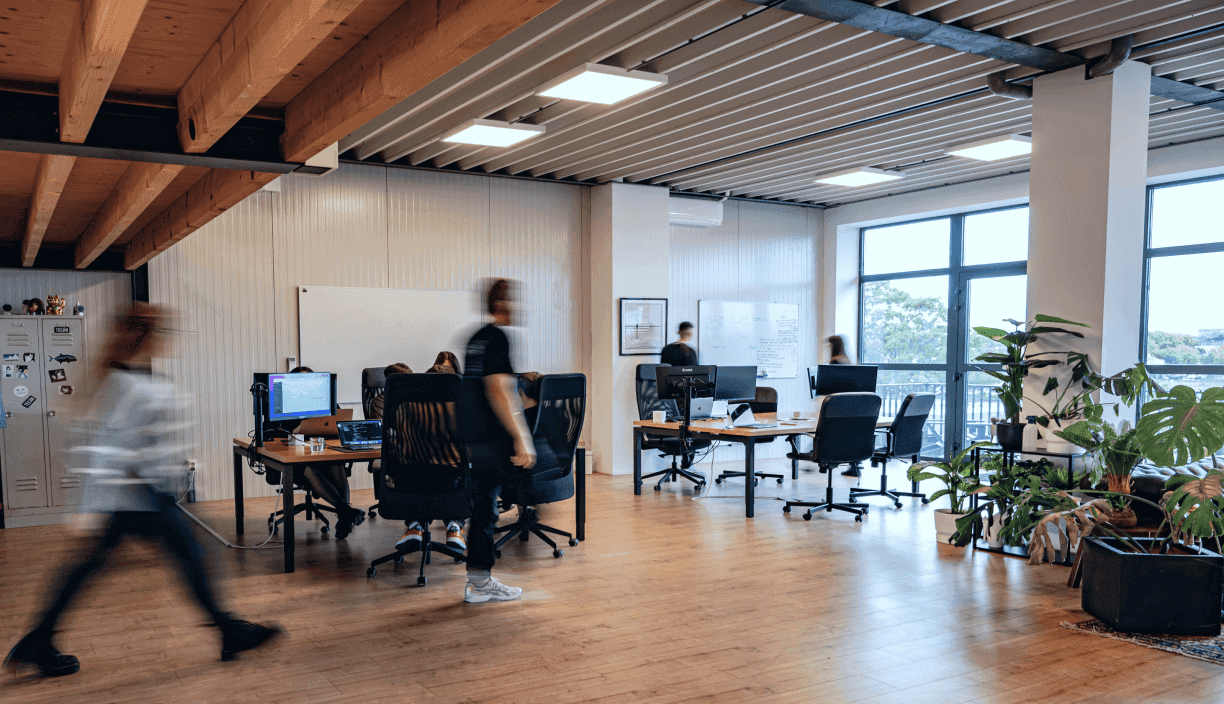 The role
We partner up with founders and organisations to build digital products that drive business models and keep people engaged. At Miyagami we believe that to deliver a good technical product, the technology behind the product is as important as the design. We strive for a future where tech is sustainable and accessible for all. As part of our team, you will collaborate with our developers, strategists, product owners and clients across the entire development process to ensure the best user experience for diverse projects. Our office is located in Amsterdam and our team works at the office or at home.
Responsibilities and duties
Your day-to-day responsibilities will look like this:
You feel at home working with design and prototype tools, such as Figma.
You can analyze existing solutions or opportunity areas to propose improvements or new design concepts.
You are able to think in mental models and consider key UX/UI guidelines when creating new concepts.
You can create and/or maintain a style guide and design system.
You can document product requirements and guidelines for the next stages of development and implementation.
You can collaborate and communicate with other designers and developers to ensure a successful design handoff.
Requirements
A finished degree in interaction or product design or a related field.
Around 1+ years of professional experience in UX design (it's ok if you had a different job title, e.g. "Product Designer").
A strong design portfolio with a couple of projects that show what you can do.
You have experience creating user flows, wireframes, and mid-fidelity and high-fidelity prototypes.
You have experience planning, conducting, and synthesizing quantitative and qualitative research, such as user interviews and usability testing.
You have some knowledge of design visualization tools such as Illustrator and Photoshop.
Perks
You will get the opportunity to join a young and progressive thinking start-up, where your actions have a strong impact and make a difference.
The ability to work in a dynamic environment with a start-up mentality.
You will be in direct contact with real-world projects and clients.
Learning about the newest state-of-the-art technologies.
The opportunity and encouragement to develop your soft skills.
Healthy & tasty lunch at the office.
A personal development plan and budget.
We are looking for someone that wants to continue developing their UX/UI design knowledge and expertise, and ultimately expand their soft skills to become a well-rounded professional.
Sounds like the right fit?
Apply now
Fill in the form to apply to this position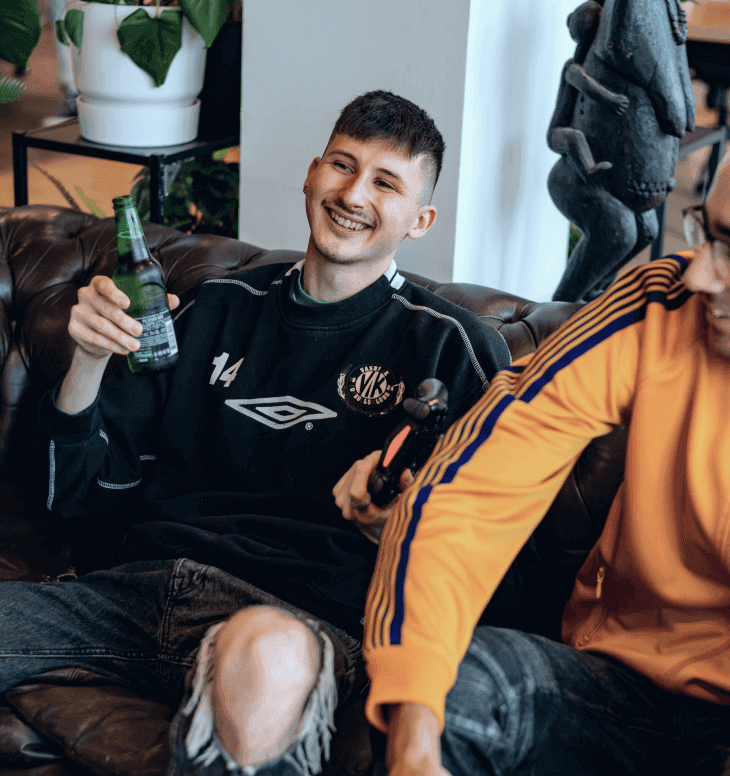 Next up
Check out our cases