05-10-2023
Sales & marketing internship
Miyagami is looking for a Business Development Intern to strengthen our progressive team of developers, designers, and strategists. As a provider of next-generation digital solutions, we collaborate with founders and organizations to create innovative digital products that drive business models and engage users. At Miyagami, we believe in the importance of both technology and design to deliver excellent products and strive for a future where technology is sustainable and accessible to everyone.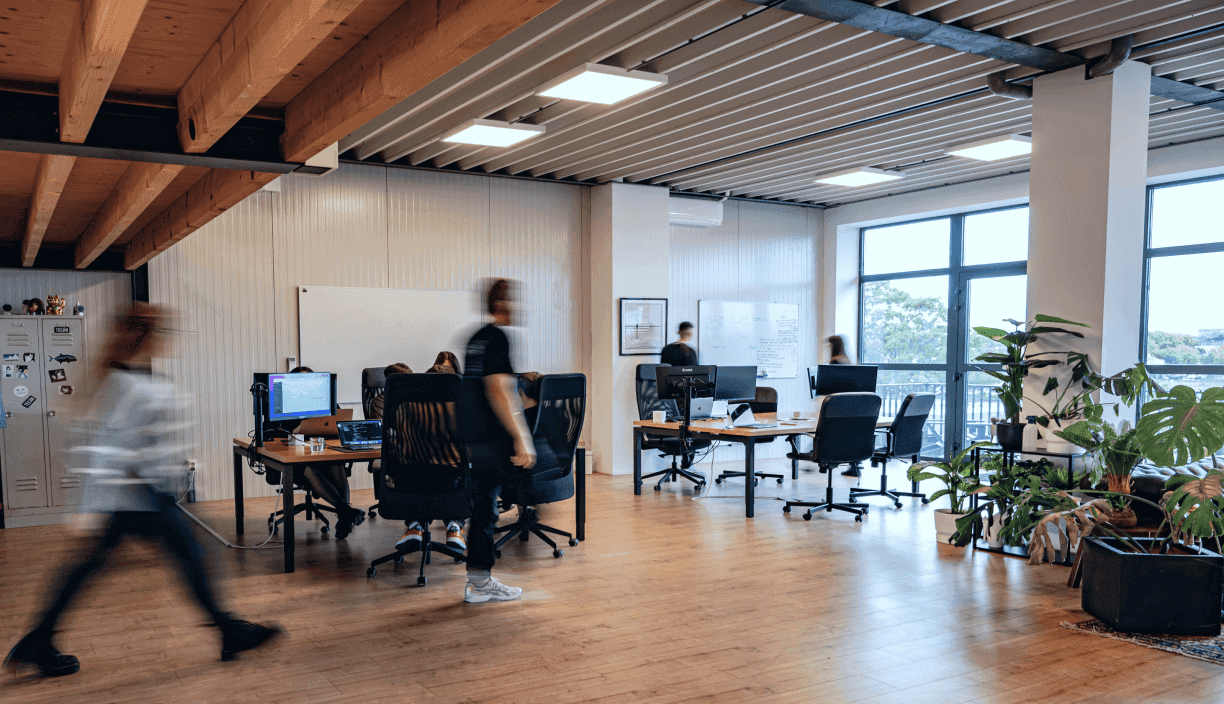 The role
As a Business Development Intern, you will work closely with the sales and marketing teams to support our business growth strategies. This internship is based in our office in Amsterdam and offers a hybrid work environment where you will work both from home and in the office. We provide an open and professional work environment where our employees receive all the necessary resources to accelerate their learning curve, make a significant impact, achieve their professional and personal goals, and contribute to Miyagami's growth.
Responsibilities and duties
Your day-to-day responsibilities will look like this:
Conducting market research and analysis to identify potential clients and market opportunities.
Assisting in lead generation, including lead tracking and qualification, and appointment scheduling.
Supporting the sales team in preparing proposals, presentations, and sales materials.
Assisting in managing the CRM system and keeping customer data up to date.
Collaborating with the sales team to develop and execute sales strategies and campaigns.
Assisting in monitoring sales performance and generating reports.
Participating in customer meetings and discussions to gather requirements and provide support.
Supporting the business development team in maintaining customer relationships and handling customer inquiries.
Staying up to date with industry trends and competitor activities to provide insights for business growth.
Requirements
Enrolled in or holding a degree in business administration, marketing, communications, or a related field.
Strong interest in business development, sales, and customer relationship management.
Excellent communication and interpersonal skills.
Strong analytical and research skills.
Proficiency in MS Office or Google Suite.
Ability to work independently and in a team.
Availability for a full-time internship of at least 5 months (40 hours per week).
Perks
The opportunity to be part of a young and progressive startup where your contributions can make a significant difference.
Working in a dynamic environment with a startup mentality.
Gaining experience with real projects and collaborating with clients.
Staying updated on the latest state-of-the-art technologies.
Improving your soft skills through various learning experiences.
Possibility of a job offer based on performance.
Lunch at the office.
A personal development plan and budget to support your growth.
We are looking for a motivated individual who wants to apply their knowledge of business development, develop skills in this area, and become a well-rounded professional with strong soft skills.
Sounds like the right fit?
Apply now
Fill in the form to apply to this position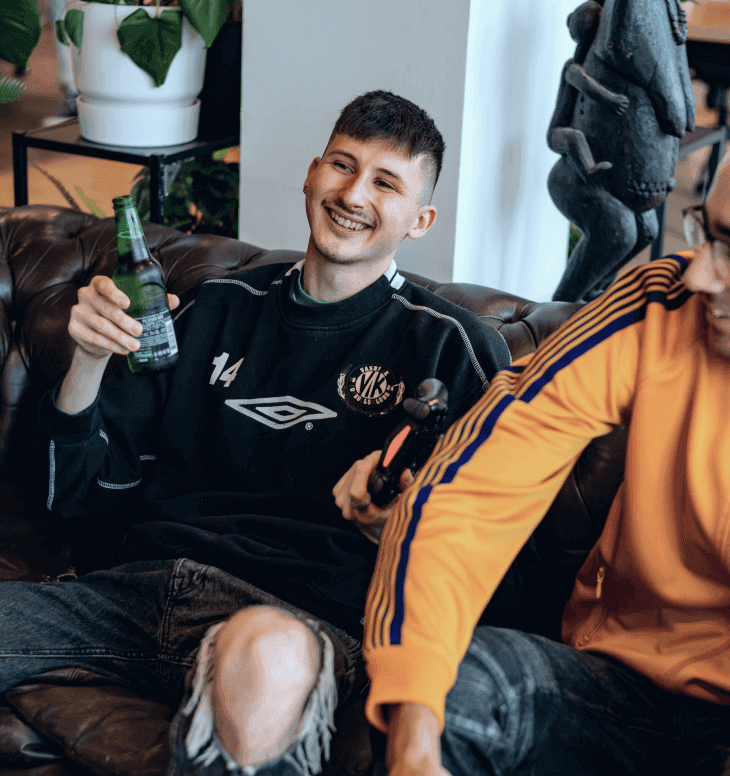 Next up
Check out our cases